Your Local Real Estate Connection
Throughout my career as a Real Estate Professional, I have based my business on:
Integrity

Reliability

Perseverance

Professionalism 

I protect and promote my clients interests above all else. I am dependable, sincere, and communicate with my clients utilizing a no nonsense, straightforward attitude. I support and guide them through the emotional experience of buying or selling a home. I have the tenacity and resolve to help you realize your real estate goals with patience and determination.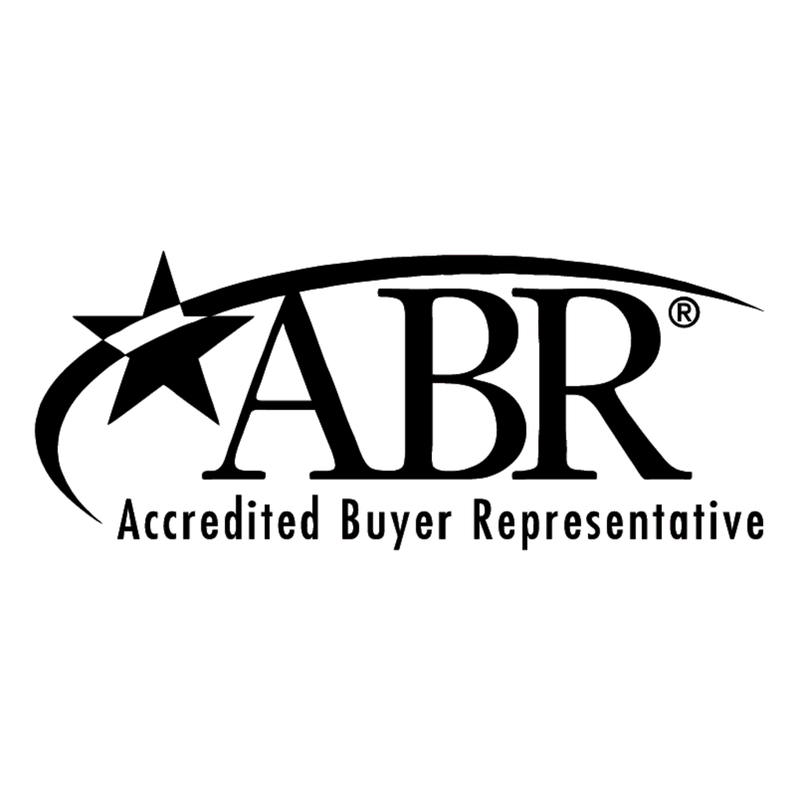 Recent
Sales
ALEXANDRIA, VA
beds
baths
ALEXANDRIA, VA
beds
baths
WOODBRIDGE, VA
beds
baths
Communities
Communities Served
Tracy was the best buyer's agent we could have asked for. She worked closely with us from the beginning to determine our best preferences for a home, then continued to follow up with us, sending us listings, tips, and scheduling countless tours. She was even able to move us forward in the process while we were living away from the area, and was able to help us work …
  -Nicole and Alex, Client
Tracy Vitali is the real deal. From the moment we met her, we knew she was the agent for us: genuine, optimistic, supportive and hard-working. Right before Thanksgiving, and during a pandemic, we found a home 1,000 miles away, near our daughter and her family. We had to close on the new house in 30 days, which was stressful enough, let alone having to sell the home …
  -Malapino, Client
We were out of town owners and sellers and Tracy and her team were phenomenal in making the process so professional, streamlined, and successful. From her personal charm and care to her team of contractors, she was responsive and insightful. Our home sold in one weekend at a great price and I give all the credit to Tracy -- thank you very much!
  -Michelle and Michael, Client